This month, we chat with mover and shaker Karen Giberson DiPietro, President of The Accessories Council, a not-for-profit, national trade organization whose mission, is to stimulate consumer awareness and demand for fashion accessory products.
How did you get involved in the accessory design industry? I started working in retail at Macy's, right out of college and was lucky enough to spend some of my early years working in the sterling silver jewelry buying department. I loved it! Accessories have been in my life—in some way—ever since that time.
What do you love most about the accessory word? There is so much variety in our world. From jewelry to bags, scarves, hats, shoes, small leather goods, sunglasses... What's not to love? I am very fortunate to get to work with young designers and existing brands. It's exceptionally gratifying when we can help our members sell products or see them get great press based on our assistance. We love it when our brands grow and flourish. There is also so much variety in what our office does; we never get bored. From educational events to trade shows, press events, to our gala awards—there is never a dull moment at the AC office!
What are your prime responsibilities? I run the strategy for the entire office, do all planning, oversee execution, budgets and daily operations of the trade association.
What are the key ingredients to creating a successful accessory brand? Great product & design, refreshing & unique point of view, solid branding, perceived value (even at luxury prices) smart business management, dedication and, hard work and determination. There are very few overnight successes.
What advice would you give to those wanting to get into the accessory design world? It's a fun business! It will take drive and commitment. The cost of entry for many categories is reasonable, many of our companies start from home. One must be willing to get involved in sales, supply chain and press. You can do much of this yourself out of the gate. Come visit the AC website, AccessoriesCouncil.org, as we have many programs and opportunities for new brands and designers.
When it comes to the next-big-thing, which designers are on your radar for 2015? There are so many to choose from! Kate Falchi's gorgeous handbags are a must, chic hair wreaths by Ellen Hunter NYC; MR Collective has the perfect leather backpack, Luxchillas—the bags just make us happy! Soxxy—technology and fashion merge for a smart product, Alana Bess--beautiful jewelry! Looking forward to the launch of MCM sunglasses, love Corinne McCormack's new optical frames for petite faces, Hookedup Shapewear-smart design for a smooth silhouette, not new, but looking forward to pulling out my Jack Rogers Sandals! Also buying a pair of Sam Edelman animal print sandals. Sardeira just launched a beautiful new fine jewelry collection—I may need an elephant, shall I go on? — AccessoriesCouncil.org
WANT MORE INSPIRED DESIGN? CHECK OUT OUR EXCLUSIVE DESIGNER ARCHIVE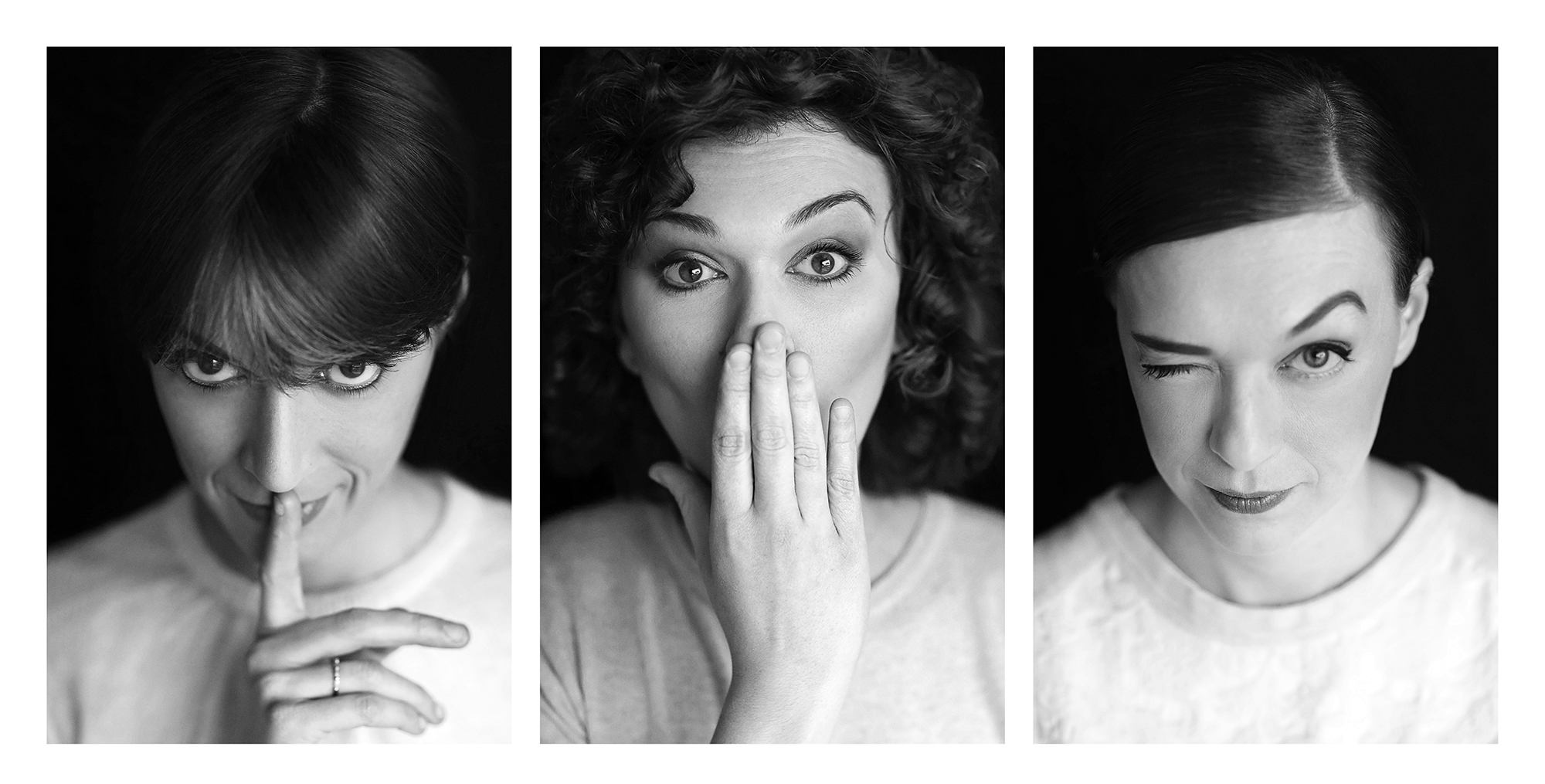 It's a family affair at accessories brand AGL—Attilio Giusti Leombruni. Launched in 1958 in Montegranaro—a small town in the Marche Region of Italy—patriarch Piero Giusti created a company with quality and comfort shoes in mind. His son, Attilio Giusti then took over the reigns, keeping the family legacy alive. Today, it's his three daughters who preside over the brand, each bringing their own charm, expertise and style to create an enduring tradition that proves that blood is thicker than water.