Life-sized dolls hit the runway thanks to Bella Potemkina's Autumn/Winter 2015 collection. Pops of vivid color and tongue-in-cheek styling made this a stand-out collection at Mercedes-Benz Fashion Week Russia. Delivering a wearable collection of mix and match separates, Potemkina's playful style keeps the young-at-heart coming back for more. — BellaPotemkina.com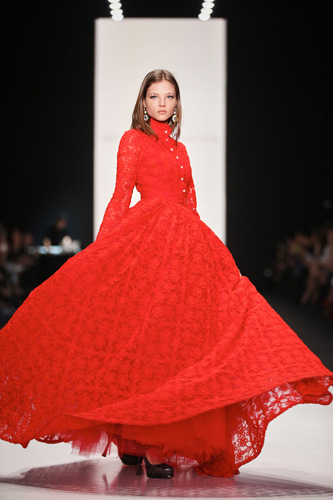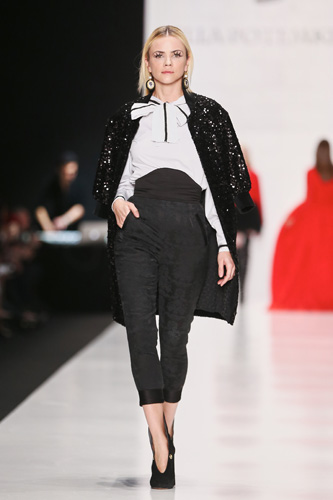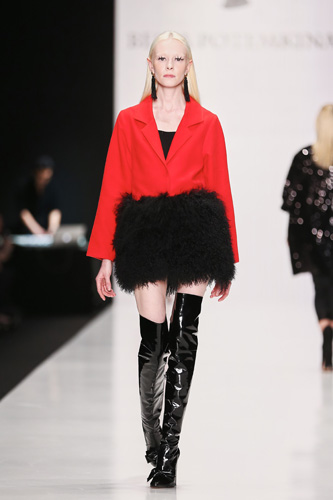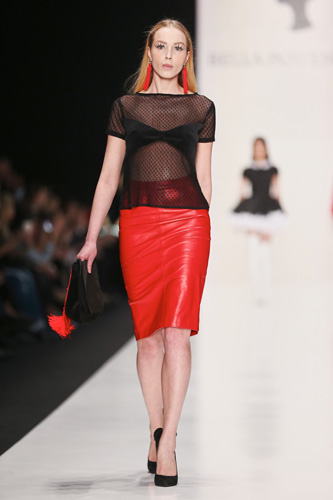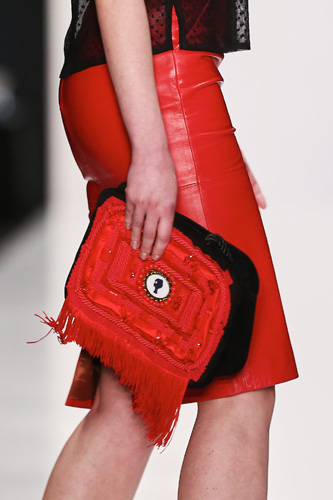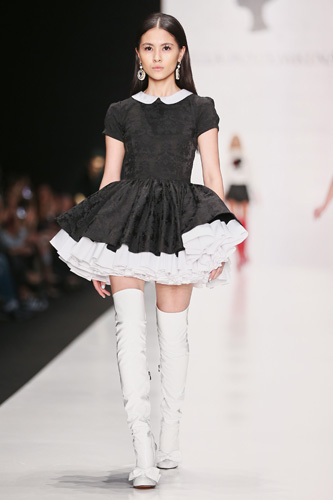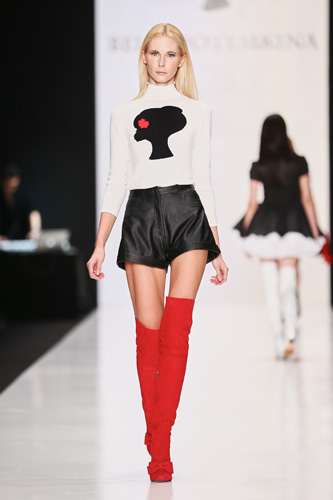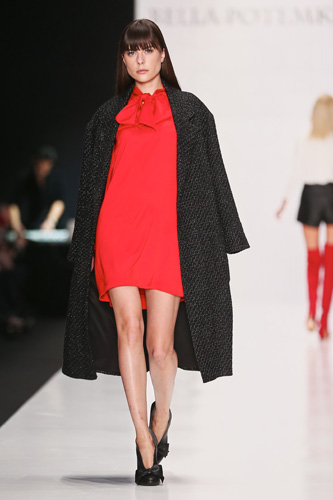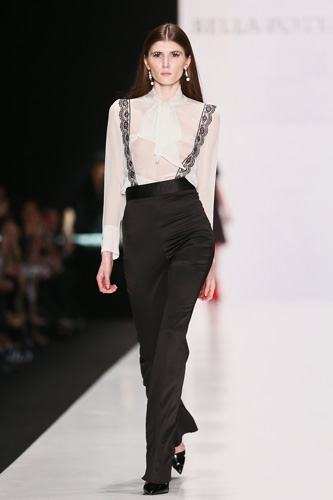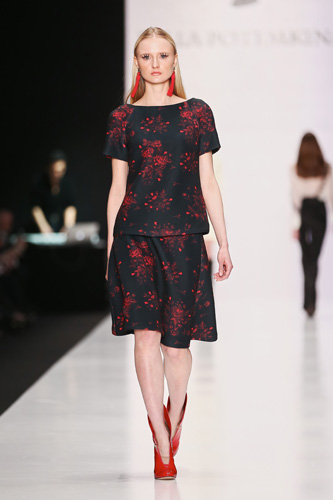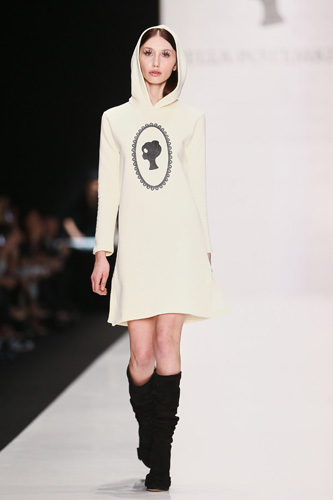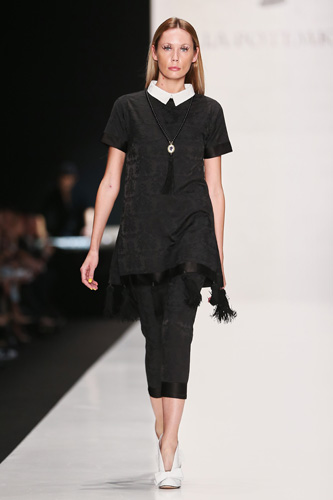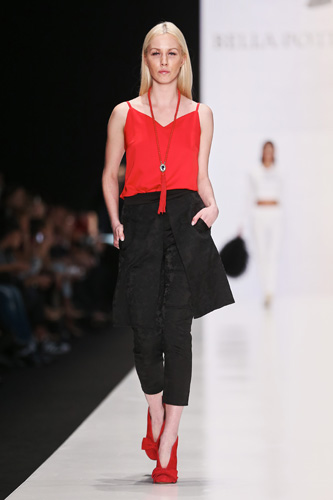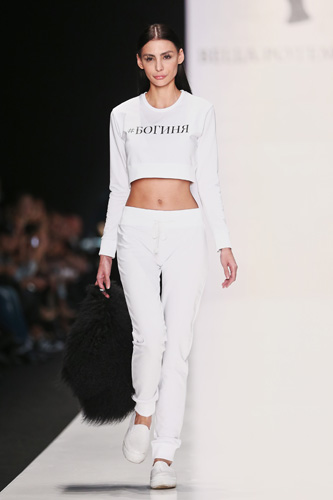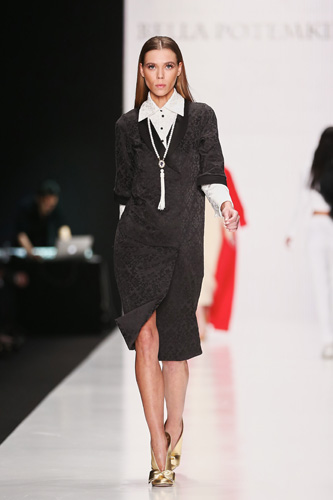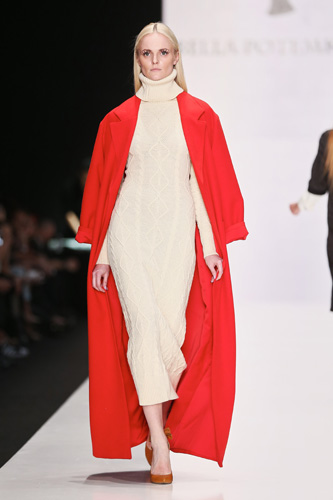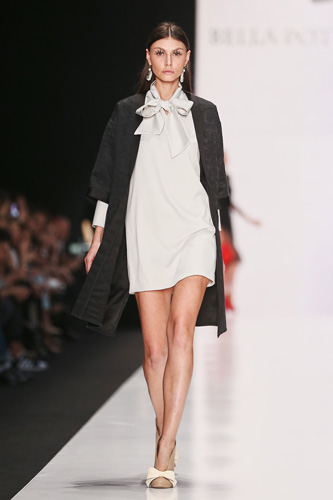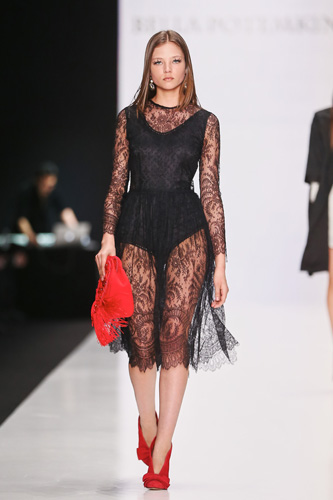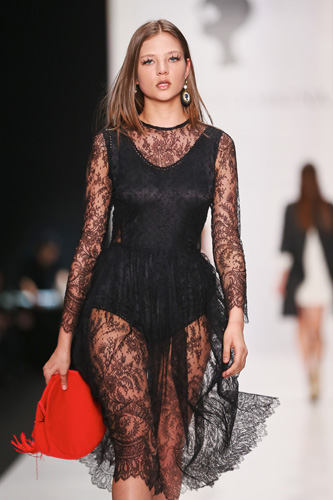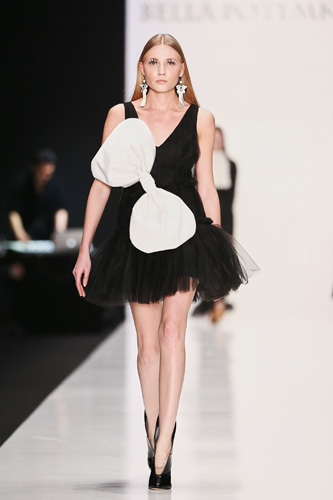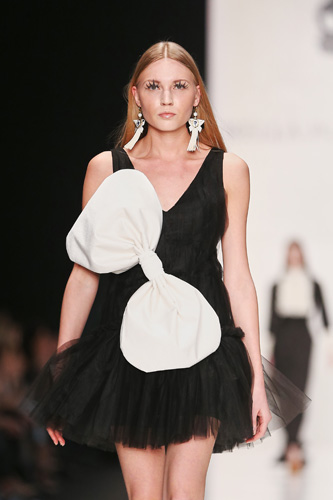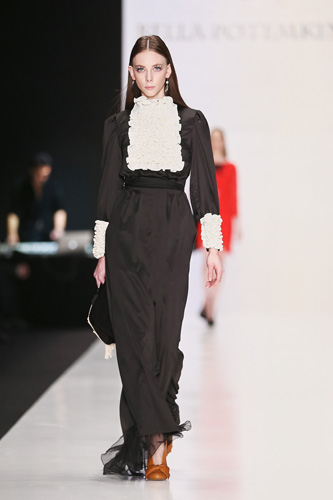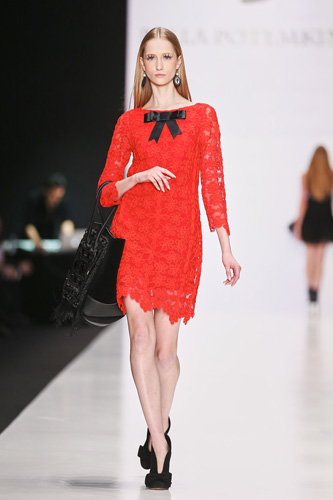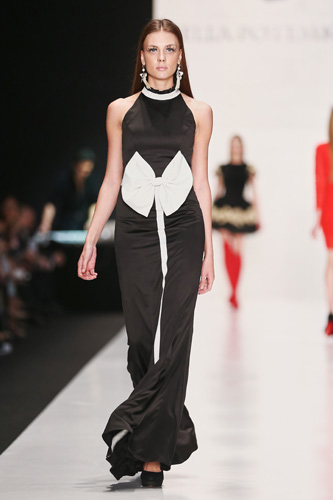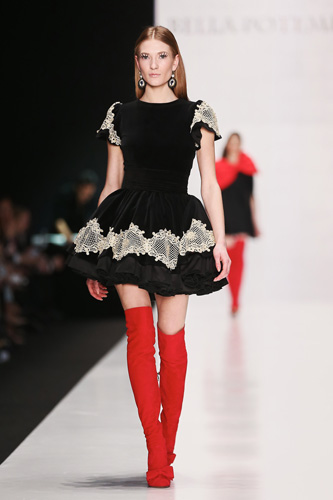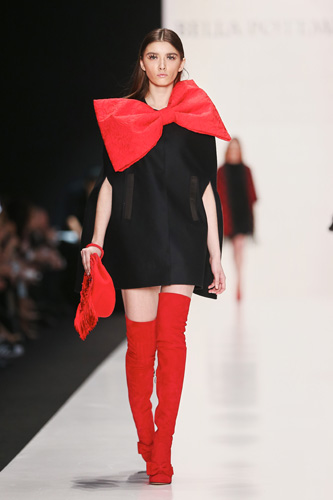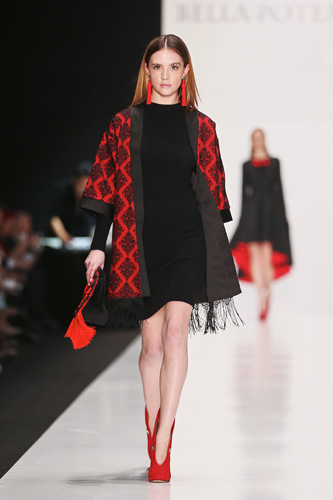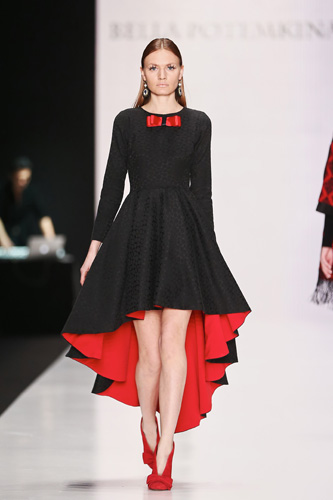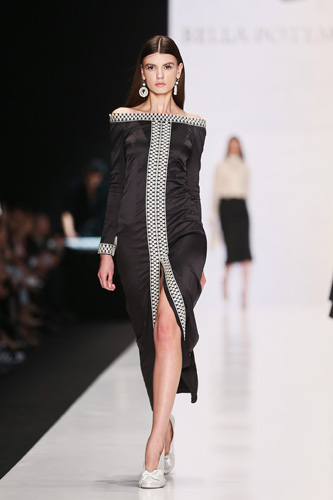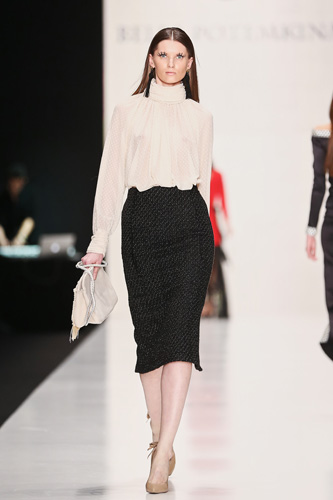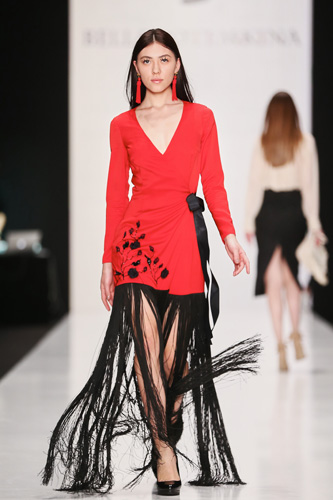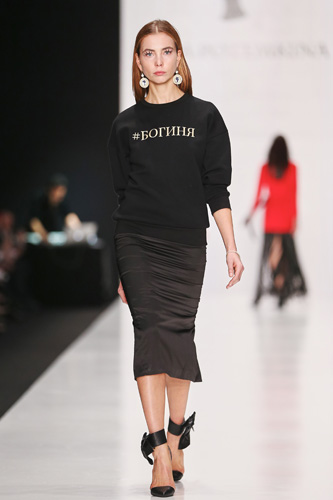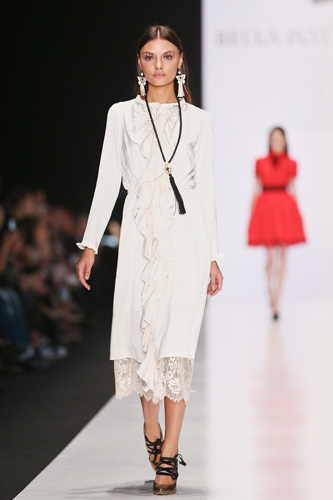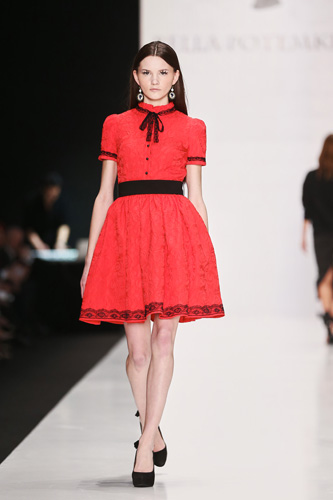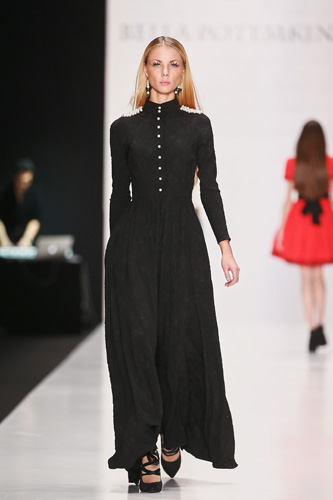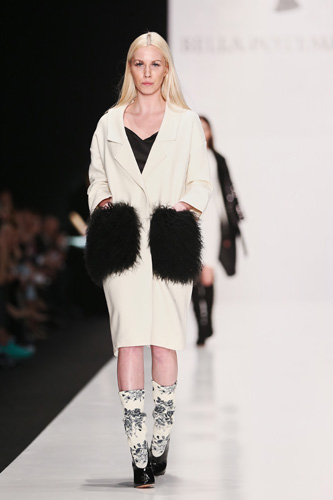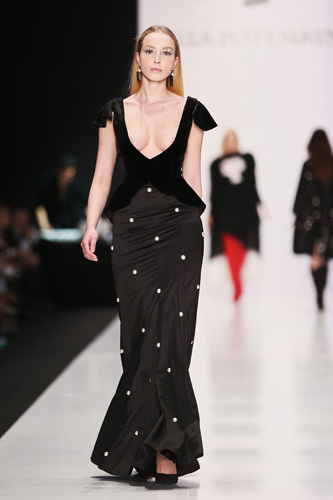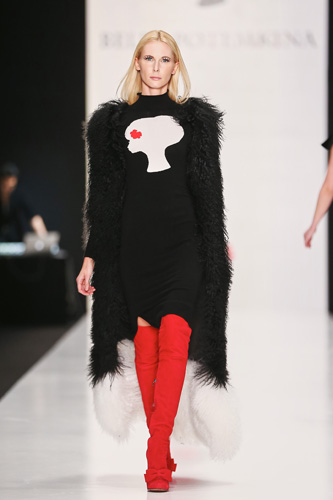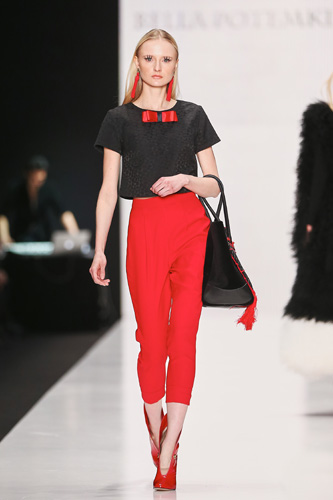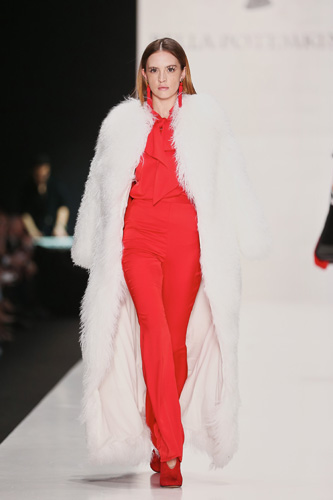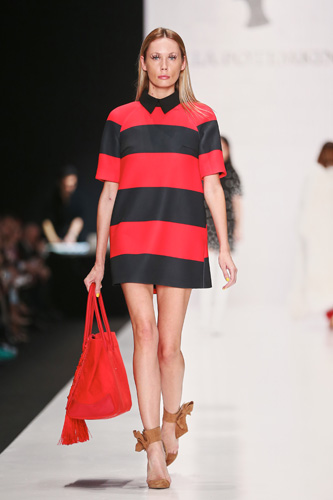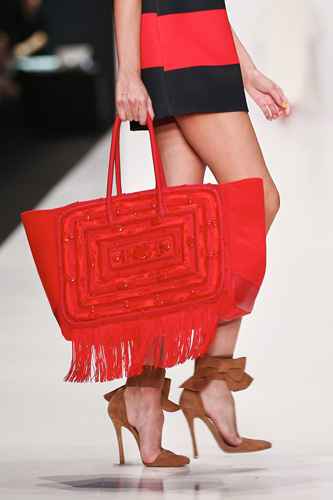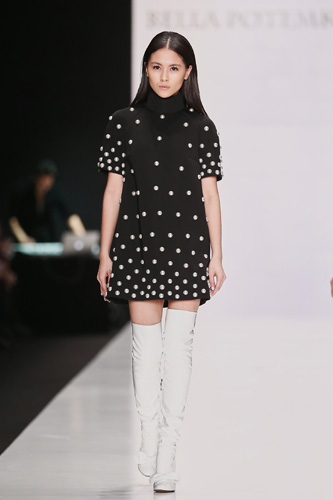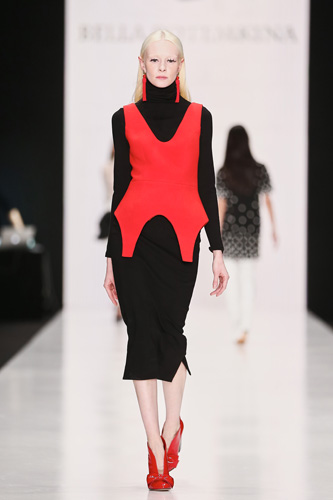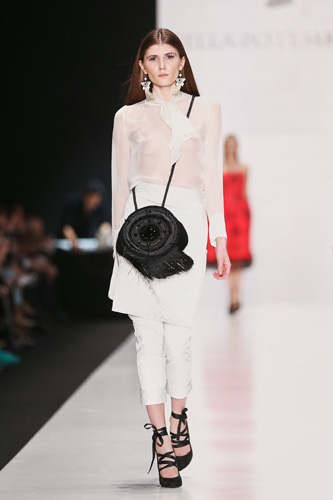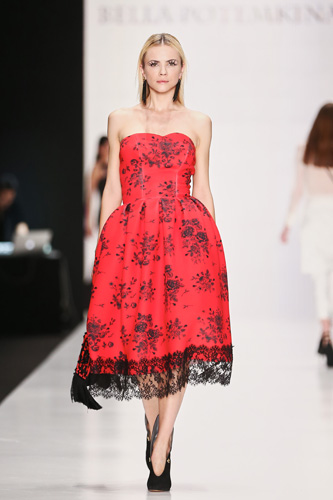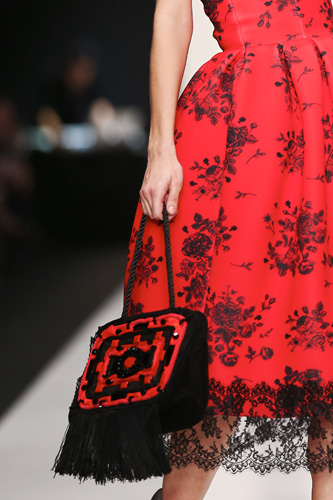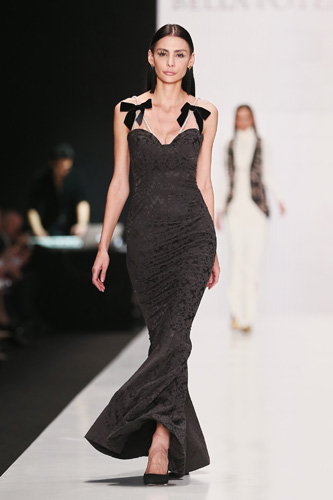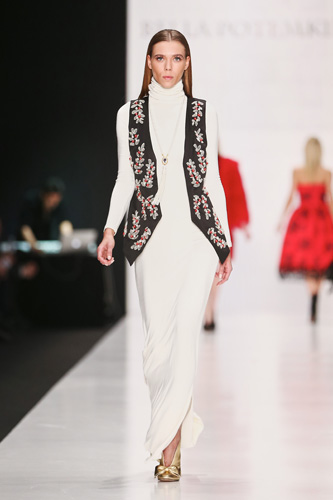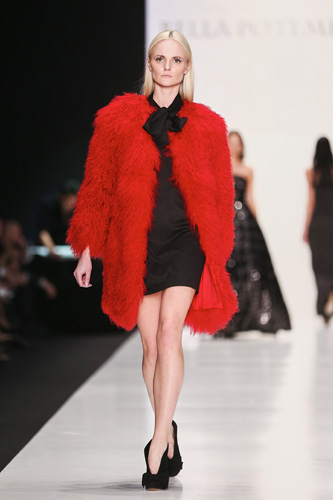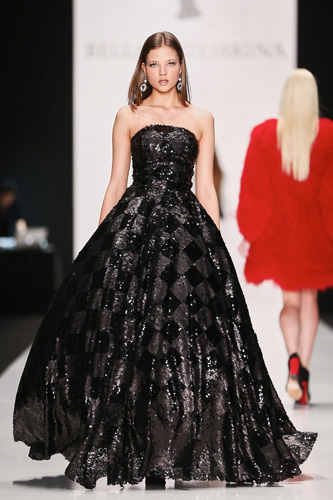 WANT MORE? CHECK OUT OUR EXCLUSIVE DESIGNER FEATURES.
Remember Barbie and the Rockers? Well, designer Carolin Holzhuber was never satisfied with their costumes nor any of Barbie's clothes for that matter so early on she began designing her own collection but it was footwear that finally captured her attention. "When I started my BA in fashion design in Vienna I was sure that I wanted to design women's wear," says Holzhuber. "During my studies we had to try four different workshops—dressmaking, knitwear, shoe making and millinery. I ended up in footwear because I love the smell and feel of leather and in the end, the craft of footwear fascinated me more."
Advanced. Innovative. Multi-functional. Welcome to the designs of London-based jewelry designer, Viktorija Agne. Inspired by the concept of mobility and transformation, Agne's creations push the boundaries of accessory design utilizing shapes, materials and production techniques to create unique pieces for the fashion-forward crowd.
It was love at first sight when we spied Keely Hunter's Fall 2014 collection, Thermal Bridge. The talented milliner is known for her use of unique materials and head turning silhouettes and this collection is no different. We caught up with Britain's Bright Young Thing to talk style, inspiration and heavenly headwear.