Quality materials, understated details and natural colors are the identifying elements of footwear's hottest 'it' brand Ivylee Copenhagen. Co-founded three years ago by fashion and footwear designer, Kristine Holgaard, the collection is all about something she describes as Nordic Elegance. "Nordic Elegance is more about how you feel wearing your outfit rather than showing it off," explains Holgaard. "We prefer clean and timeless silhouettes with understated details. Colorwise, there's a lot of neutrals—black, white and grays —often with an added pop of color. Ivylee Copenhagen adds a little feminine flavor and a touch of understated cool to the simple and clean Nordic look."
This city-chic aesthetic translates to markets around the world as consumers begin to abandon "fast fashion" in lieu of timeless styles made of quality materials. In fact, Ivylee Copenhagen was first launched in the Australian market with much success. Now found throughout Europe and the U.S., it's attracting loyal fans around the world.
For Holgaard, it's a labor of love as she molds and shapes each design. She works closely with the brand's manufacturing partners in Portugal who themselves, are seasoned shoe makers. It is definitely a learning process for both sides. "Sometimes they don't believe a new idea is possible," says Holgaard. "And we teach them something, by making the impossible, possible, and sometimes, it is the other way around. This process refines every little detail, from the concept—an idea drawn on paper—to the creation—when the factory's machines make it come alive." With Autumn/Winter collections coming 'alive' as we speak, one thing we can be sure of, Nordic Elegance is here to stay. IvyleeCopenhagen.com — ANGELA GILLTRAP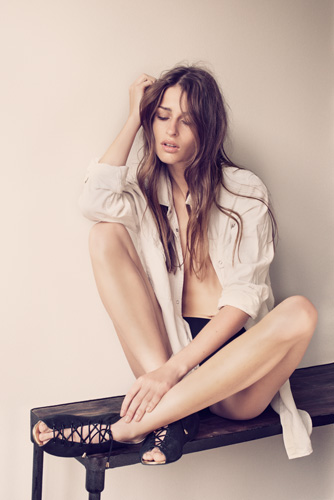 WANT MORE? CHECK OUT THESE EXCLUSIVE DESIGNER INTERVIEWS...
"Since the first pair I made, I knew this is what I wanted to do for the rest of my life." For Silvia Fado, footwear is more than a vocation, it's a calling. With a background in architecture and knitwear, Fado found a way to combine her talents for the greater heeled good. "I have always loved shoes and in them is everything I like—creativity from fashion, structural development from architecture and my passion for footwear," says the London College of Fashion graduate.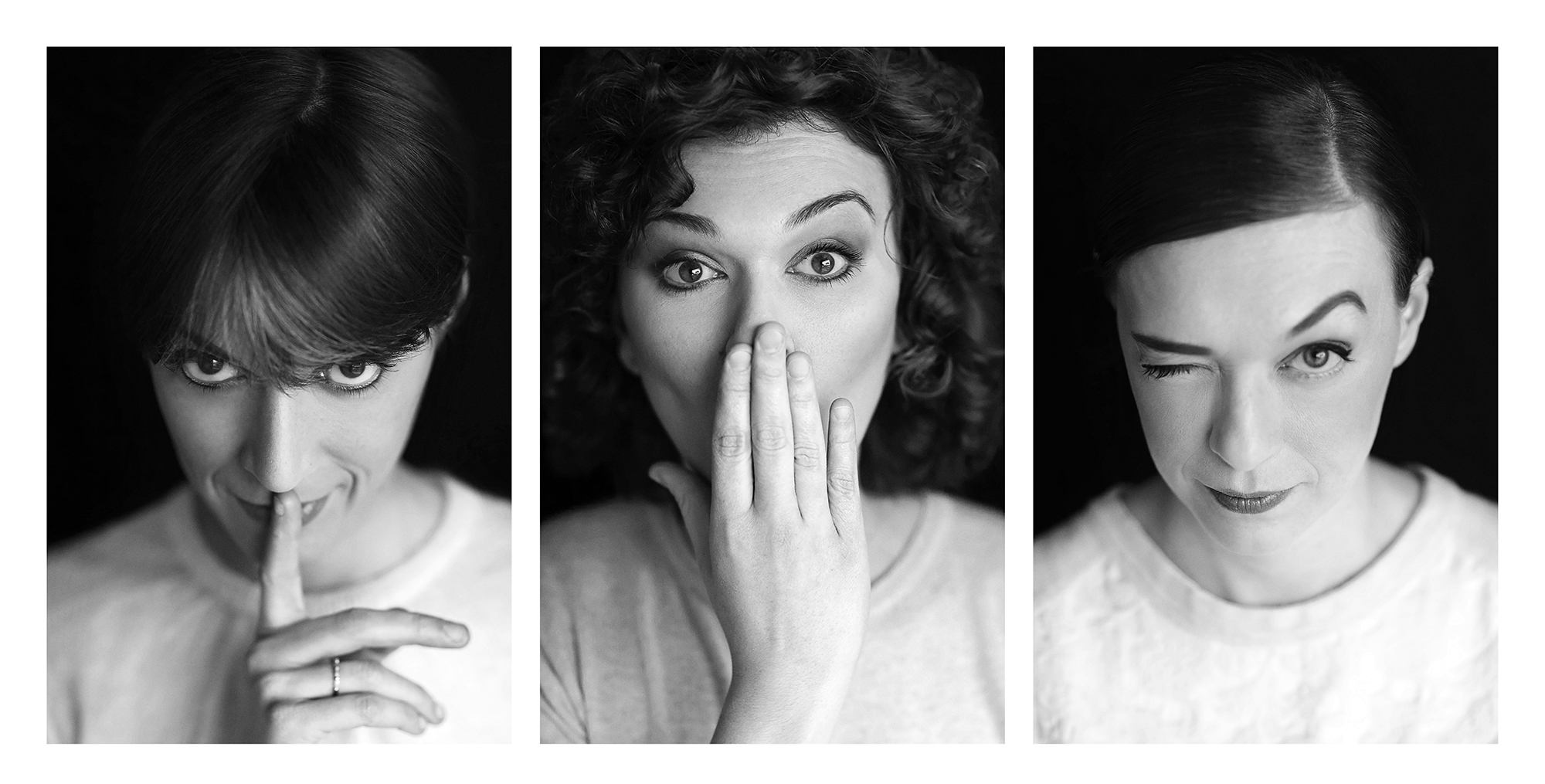 It's a family affair at accessories brand AGL—Attilio Giusti Leombruni. Launched in 1958 in Montegranaro—a small town in the Marche Region of Italy—patriarch Piero Giusti created a company with quality and comfort shoes in mind. His son, Attilio Giusti then took over the reigns, keeping the family legacy alive. Today, it's his three daughters who preside over the brand, each bringing their own charm, expertise and style to create an enduring tradition that proves that blood is thicker than water.